The Gift of Giving - Hostess Gift Etiquette & Ideas
Updated: Nov 6, 2020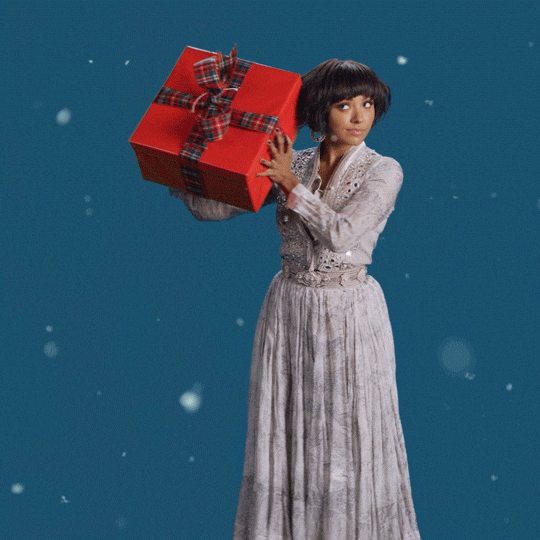 Tis the season to give. During the holiday season most will be extended an invitation to at least one event. Deciding on the ideal host gift can be tricky! Here are my top three pointers for spreading holiday cheer.
Make It Personal
Social media provides insights into what people enjoy. A mid-priced bottle of bourbon for whisky aficionados, monogrammed handkerchiefs, speciality beans for coffee snobs, and a donation in the host's name for a charity they support are all thoughtful options.
One friend collects unique ornaments, therefore, when I am invited to her home during the holidays I make sure to bring a very special treat for her tree.
*Caution: If a couple is hosting ensure that it is something both of them will appreciate.


Make It By Hand
Homemade items such as cookies and fudge will never end up in the fruitcake pile and your hard work will not go unnoticed.
Caution:
*Avoid handmade sweaters or scarves, unless the material has a sentimental meaning!
*Unless the dinner is a potluck, do not bring a prepared dish since it may clash with the host's theme or course structure. In addition, if you bring food or wine do not have the expectation the host will serve it during the occasion.
Make It Easy
Hosts already have enough on their plate. Avoid gifts that require additional work. For example, if you bring flowers or plants ensure they are already displayed in a vase, which prevents the host having to scramble to find one.
This elegant, seasonal arrange would complement any holiday table.
As long as the gift is given in good cheer, I am certain it will be graciously accepted and appreciated!
What is the best hostess gift you have ever received?