Alinea At Home - 15th Anniversary Special
Alinea is the crown jewel of the Chicago dining scene and one of the most acclaimed restaurants in the world. Having dined there twice the experience is worth the hype and price tag. Today, Michelin Guide released its prestigious Chicago star list and as expected Alinea retained its three stars.
The global pandemic was particularly devastating to the fine dining & drinking industry because the appeal of these establishments is the service and ambiance. This gif captures my excitement level when I learned Alinea decided to celebrate their 15th anniversary by offering a curated at-home experience.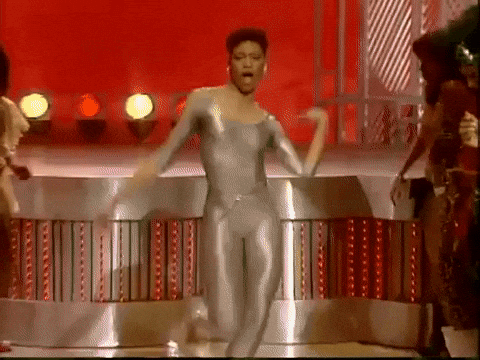 Early in the pandemic this was the spark I needed because I sorely missed the fine dining scene. It has been a year and now I want to share my experience.
The six-course menu included:
Blis Steelhead roe: coconut pudding, carrot, turmeric, passionfruit gel

Chilled English pea soup: chamomile-compressed cantaloupe, yogurt custard, Nueske's ham

Spicy gulf prawn: cucumber, Thai curry sauce, Thai aromatic salt

"Rootbeer" of braised beef short rib: fennel, vanilla-scented 50/50 potatoes, dark dried fruits

Wild mushrooms and green asparagus: lapsang souchong tea emulsion, pickled shallots

Chocolate 64% on your table: strawberry, vanilla, hazelnut praline, blueberry, lemon
The stand outs for me were the pea soup, short rib, and, of course, dessert.
Thanks to the Alinea team and Grant for bringing providing me a reason to dress up and fine dine at home. Though this experience was fun, I am looking forward to receiving the best in class service and show in the dining room.
Special thanks to my pandemic buddy, Uber driver, and friend for making this happen. You always know what will cheer me up.