Updated: Nov 6, 2020
*** Updated Post from April 2018
Dîner en Blanc Paris 2018!
For me there is something magical about going to a party with a theme and unique dress code. The group looks and feels cohesive and unified. I put it out to the Universe that I would attend DEB in Paris for their 30th Anniversary and my wish was granted. Paris is one of my favorite cities; plus I am a certified "DEB Head".
Last year I convinced three friends to attend the Miami DEB event despite the fact I would be flying in from Cuba shortly before the start of the event. How did I pull it off you ask? I found a place to rent tables, chairs, and linens. I purchased the catering and wine options and I had a simple centerpiece shipped to to the hotel. My Miami based friend who was participating brought plates, cups, cutlery, candles and trash bags. We had a ball!
When I received the invitation for London DEB I had finalized a trip to Paris during that time frame; yet I had a strong desire to attend. Once again I purchased the catering and wine options and the basket the food came in served as our centerpiece. From Amazon UK I had the table and chairs delivered directly to my London hotel (Please give the hotel a heads up). I LOVE the Coleman Square Folding Camping Table because it has a carrying handle; plus it is sturdy and the largest size allowable by DEB rules.
I have to give kudos to the citizenM Tower of London Hotel. The staff allowed me to borrow plates, napkins, and cutlery. I borrowed a sheet from my room to use as a table cloth because I forgot to order one (yikes). I promise I returned EVERYTHING! The hotel staff were so gracious and allowed me to use a dolly to get everything to the meeting spot.
At the end of the night the table and chairs found a home with my London based friend and a few hours later I was jetting off to Paris. I felt like a hooker on nickel night but it was worth it!
In Chicago I have attended and participated as a Table Lead for DEB twice. I also participated in Chicago In White. I say all of this to support my declaration as a White Done "Wright" certified expert.
Here is some knowledge I want to drop so you won't make the same mistake that I (and especially others) have made.
1. Aesthetics is a major aspect of all-white affairs! Wear ALL WHITE attire, including shoes if that is required. No white with color trim, beige... Also if your outfit is sheer I highly recommend neutral colored undergarments. If you are questioning or have doubts if something is truly appropriate then it probably is not. Pick another outfit or sit this one out. Have a pair of flats with you!)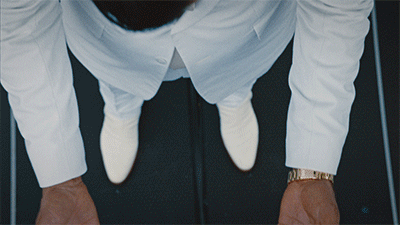 2. READ - Please take time to read the instructions several times and prepare a list of questions. Also do not assume that the rules are the same at every event. For example, glassware was not allowed at the location in London (stylish plastic and acrylic only).
Please READ the dimensions of the table! In London we were sandwiched between a couple with a buffet table and another with a tray table. SERIOUSLY! I had to introduce them. Problem solved. Unfortunately I noticed a few others with size issues.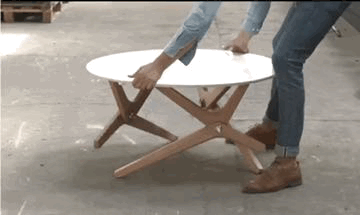 3. BE ON TIME - Be respectful and arrive EARLY. For DEB meet-ups plan to arrive 30 minutes to an hour before the scheduled departure time. This will give you plenty of time to check in and find parking if necessary. I recognize things can come up. Call the Lead and provide them your ETA. If not this will be me talking about you!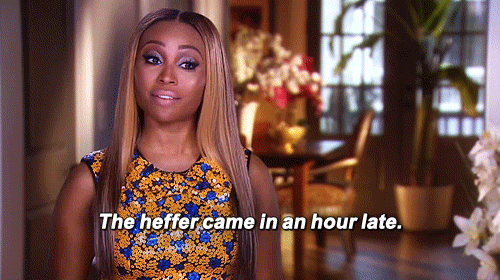 4. Take it easy the first year. Learn the ropes. DEB can be quite a labor intensive event since you are required to bring your own table & chairs and centerpieces. Don't try and transport a gourmet meal and a wedding caliber centerpiece. In London 2017 and Chicago 2018 we actually had to get on the "Tube"/EL during rush hour then walk a few blocks before arriving at the secret location. (Repeat: Have a pair of flats handy!)
5. Clean-up! Respect the site, the organizers, and your fellow revelers and leave the place the same way you found it. Don't be the person that messes it up for everyone else.
***Even Mr. Clean adheres to the dress code!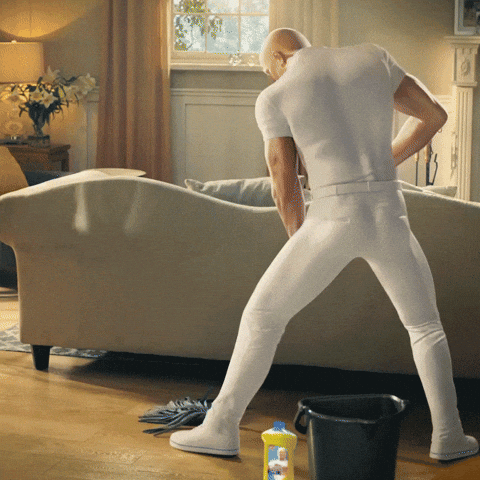 Most importantly have fun!!!
What lessons have you learned at white parties?